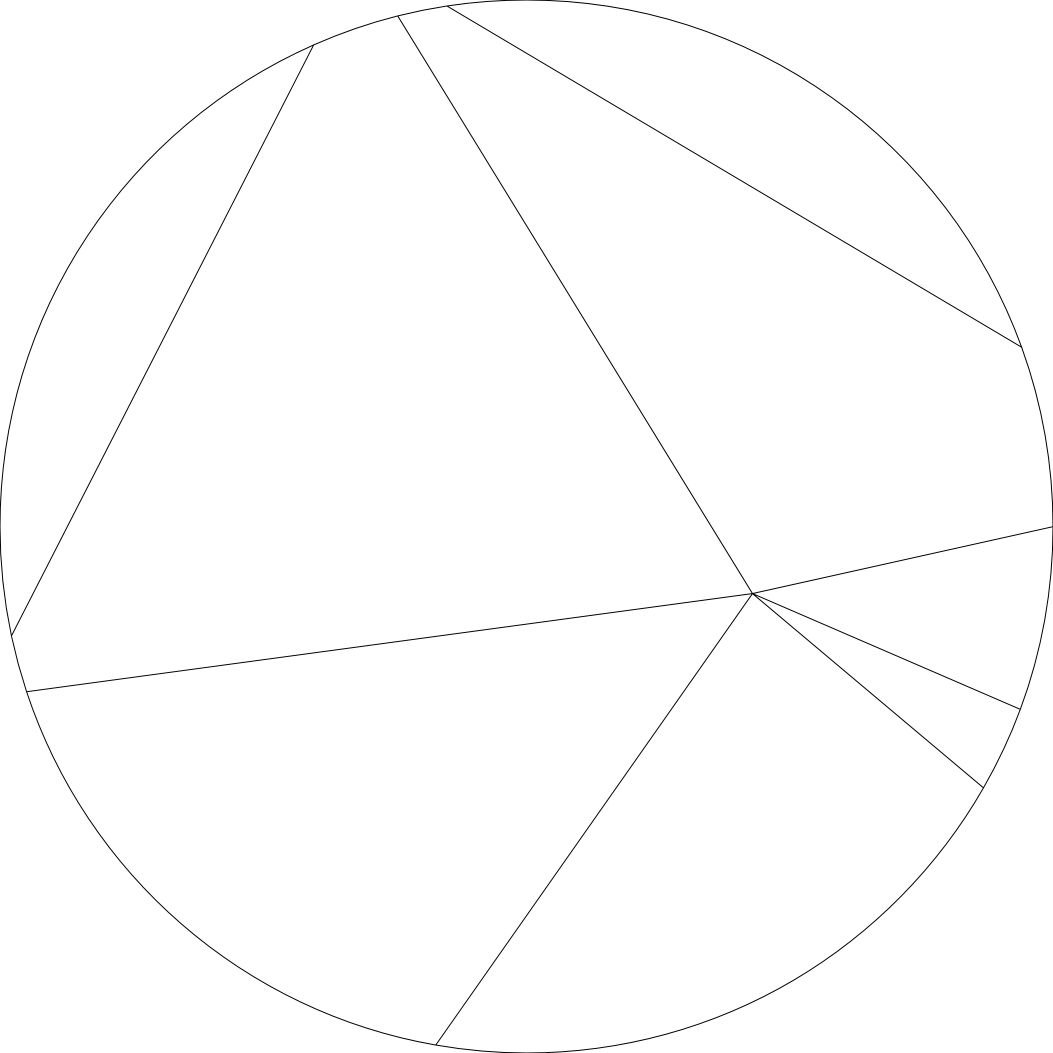 UNDISCOVERED
Ovacık has a reputation with its fertile land, vineyards, flavoursome melon stock specific to the region and its fresh air full of oxygen.

As a settlement built up at the highest level of altitude around Çeşme, the town offers a spectacular sea view to the eye. The town is a humble settlement with constant residents. Only in the last couple of years, a few Istanbulites made their own dream-homes here.


PEACEFUL YET FULL OF LIFE
If your dream is living in the countryside in serenity, Ovacık will be an ideal location for you. You can have a walk in the town or around green hills, visit neighbours' farms or hit the way to the beach. While being away from the rush of Çeşme, you will still have the choice to join the crowd within minutes if you want to.


VILLAGE OF OVACIK
Just like Tuscany, Ovacık has a magical ambiance with its beautiful landscape, farm fields, vineyards, fresh air and cosy village life. You can only appreciate its richness once you start to live in it.

Ovacık will offer you all, luscious selection of wines, delicious natural fruit and vegetable that Mother Nature has to offer, stunning sea view, nearby natural beaches, countryside life and genuine villagers as neighbours. It has long deserved to be one of the stars of the Turkish Riviera.